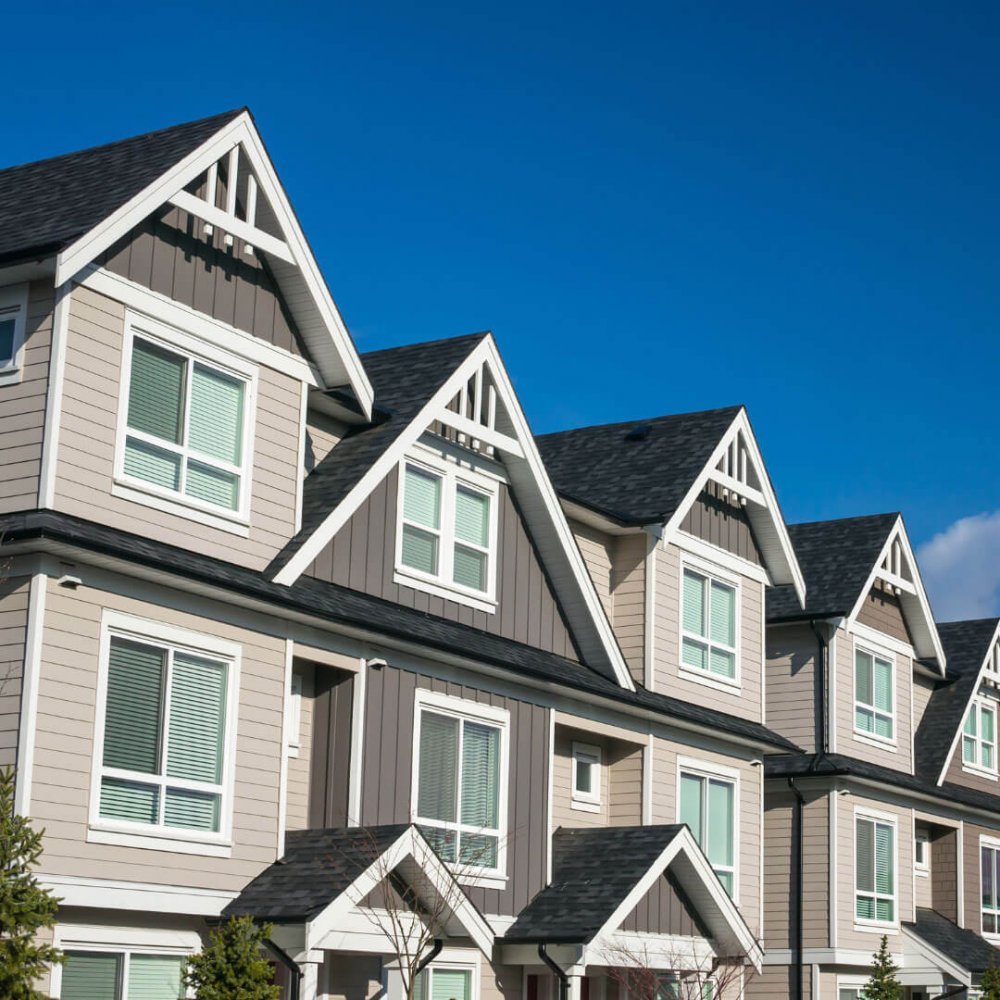 The What
What Is Tenants in Common?
TIC is a hybrid form of ownership in which each title owner owns a percentage of the entire property, with exclusive rights to one unit.
The Why
Why choose Tenants in Common?
TIC ownership offers buyers the opportunity to hold title at an affordable rate, while building equity and financial security. TICs are often below market rate due to limited financing available.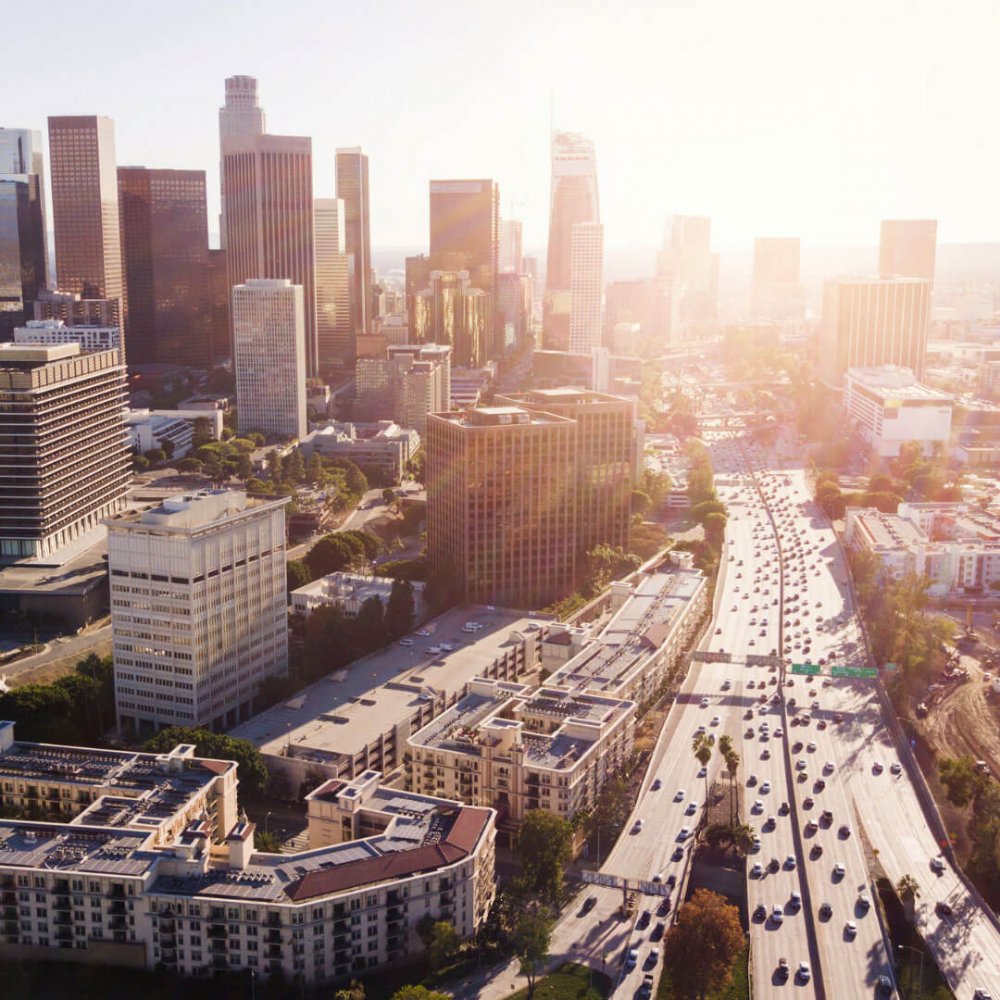 The Difference
What are the differences between condo ownership and TIC ownership?
The How
How do you finance a TIC?
TICs are only financed via fractional financing. Sterling Bank and National Cooperative Bank are the only two lenders offering fractional loans at the moment.