A Private Tenant In Common (TIC) Community
This is an incredible opportunity to live in the highly coveted and historic building – The Hayworth. An idyllic French Normandy exterior wraps this stunning two-story building with period details that include high ceilings, arched doorways, original hardwood floors, magnesite stairs and built-in cabinetry.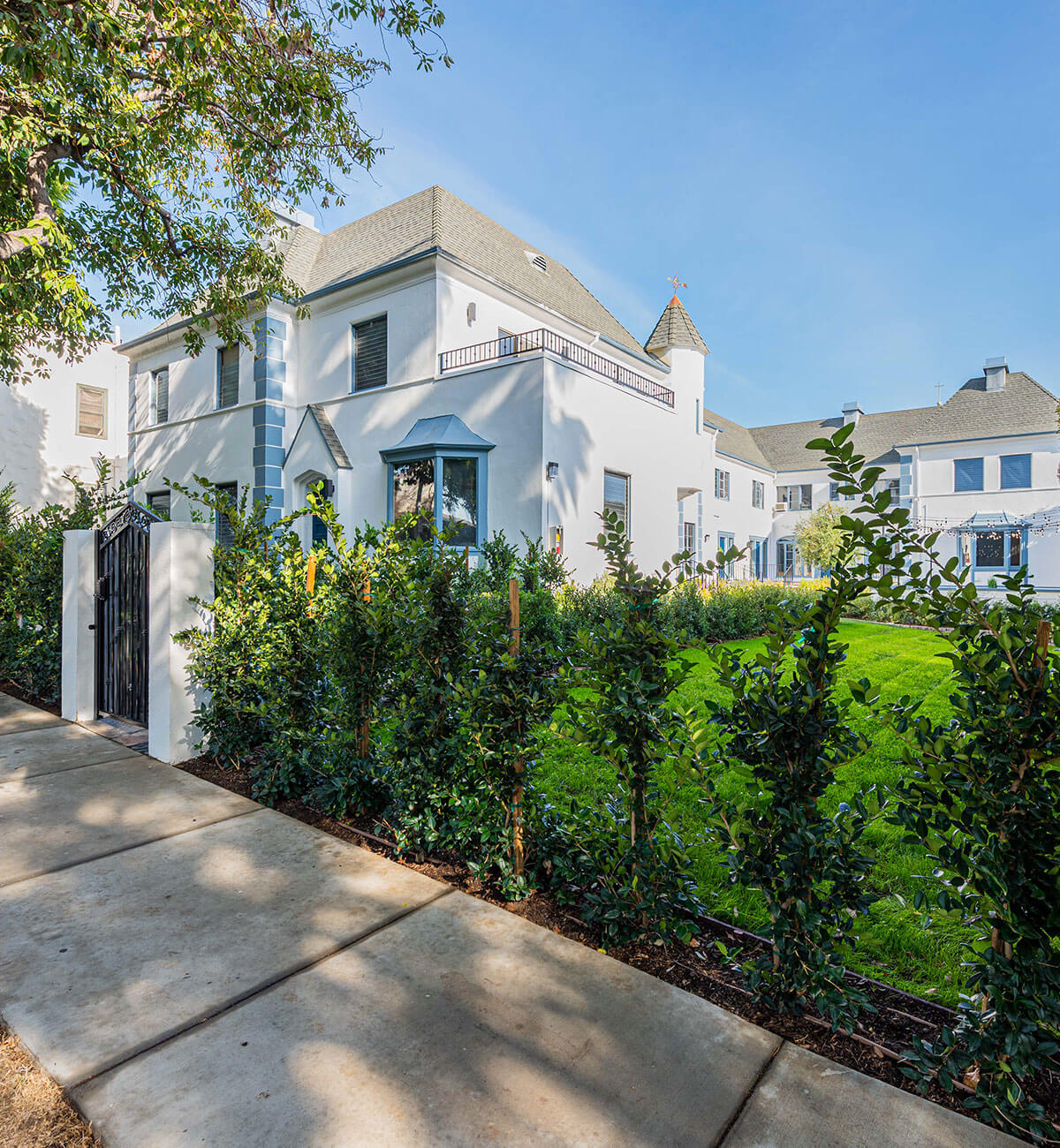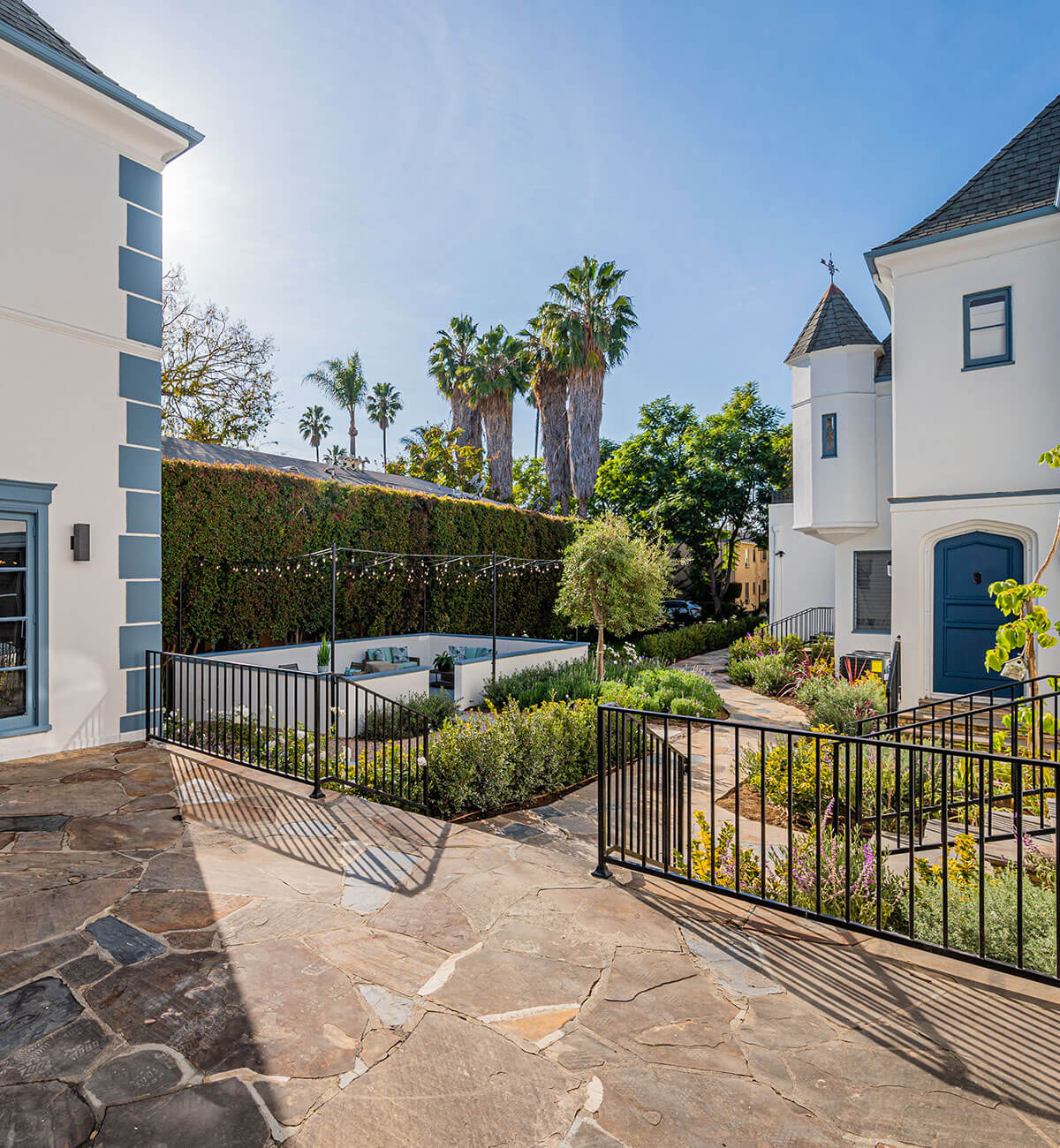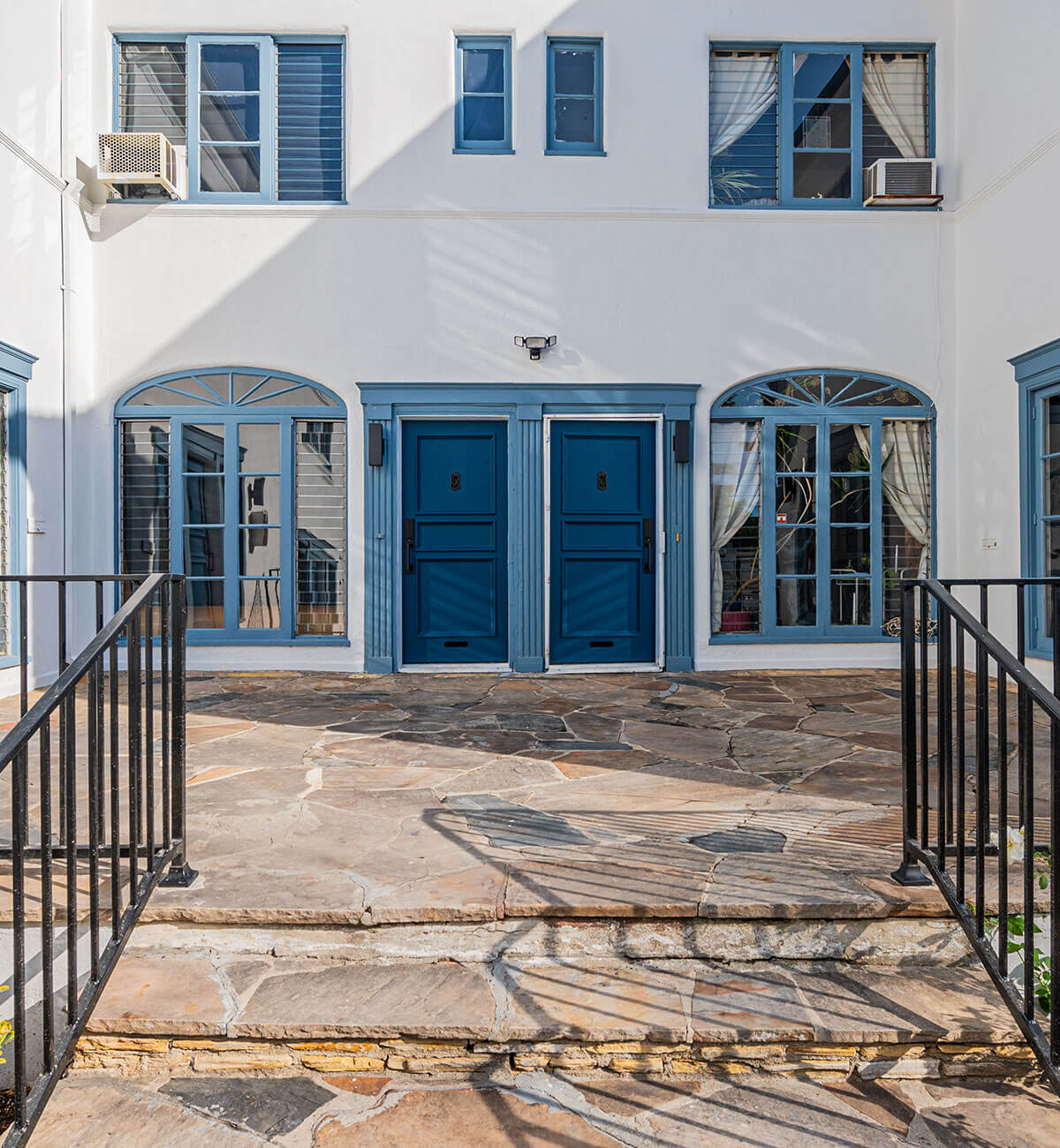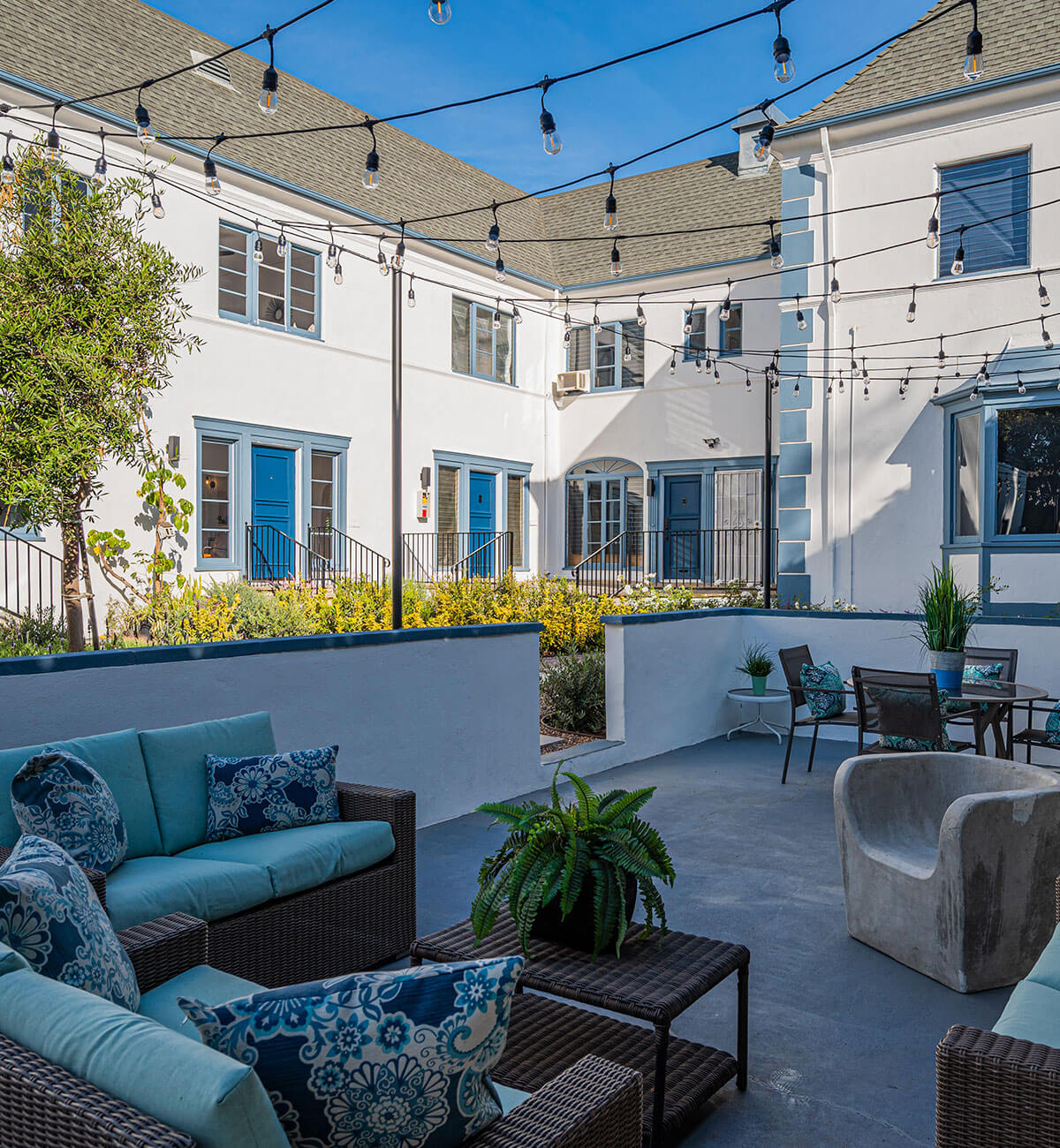 01.

02.

03.

04.

05.

06.

07.
Units starting at $729,000
Centrally located yet secluded, these two bedroom, one and a half bath townhomes are beautifully renovated and filled with plenty of natural light. Located in the heart of West Hollywood, this unique TIC community is only a few blocks from Santa Monica Boulevard, Melrose Avenue shopping, local hiking trails, cherished Hollywood hangouts, celebrated L.A. dining and a myriad of entertainment venues.
01.

02.

03.

04.

05.

06.

07.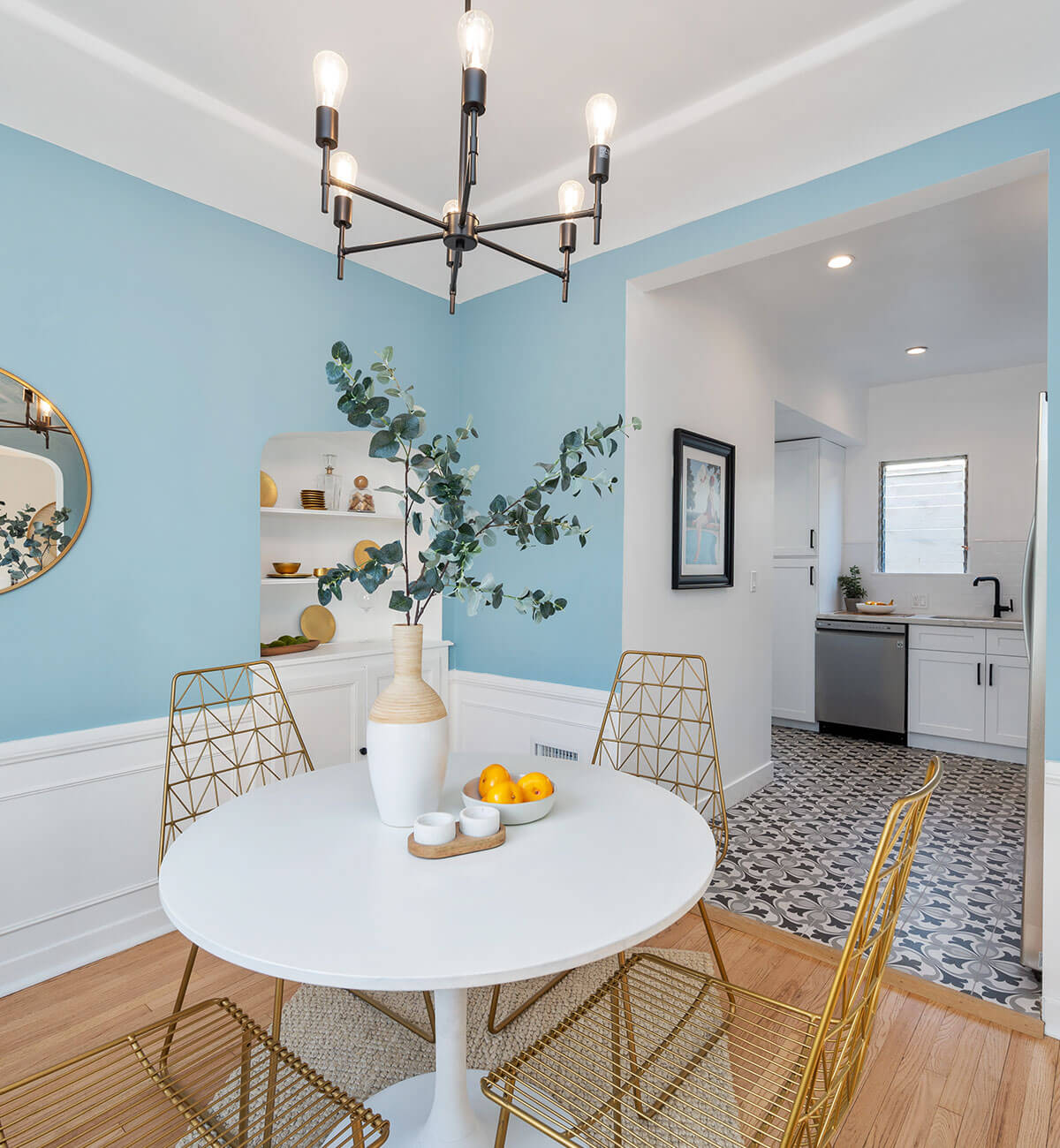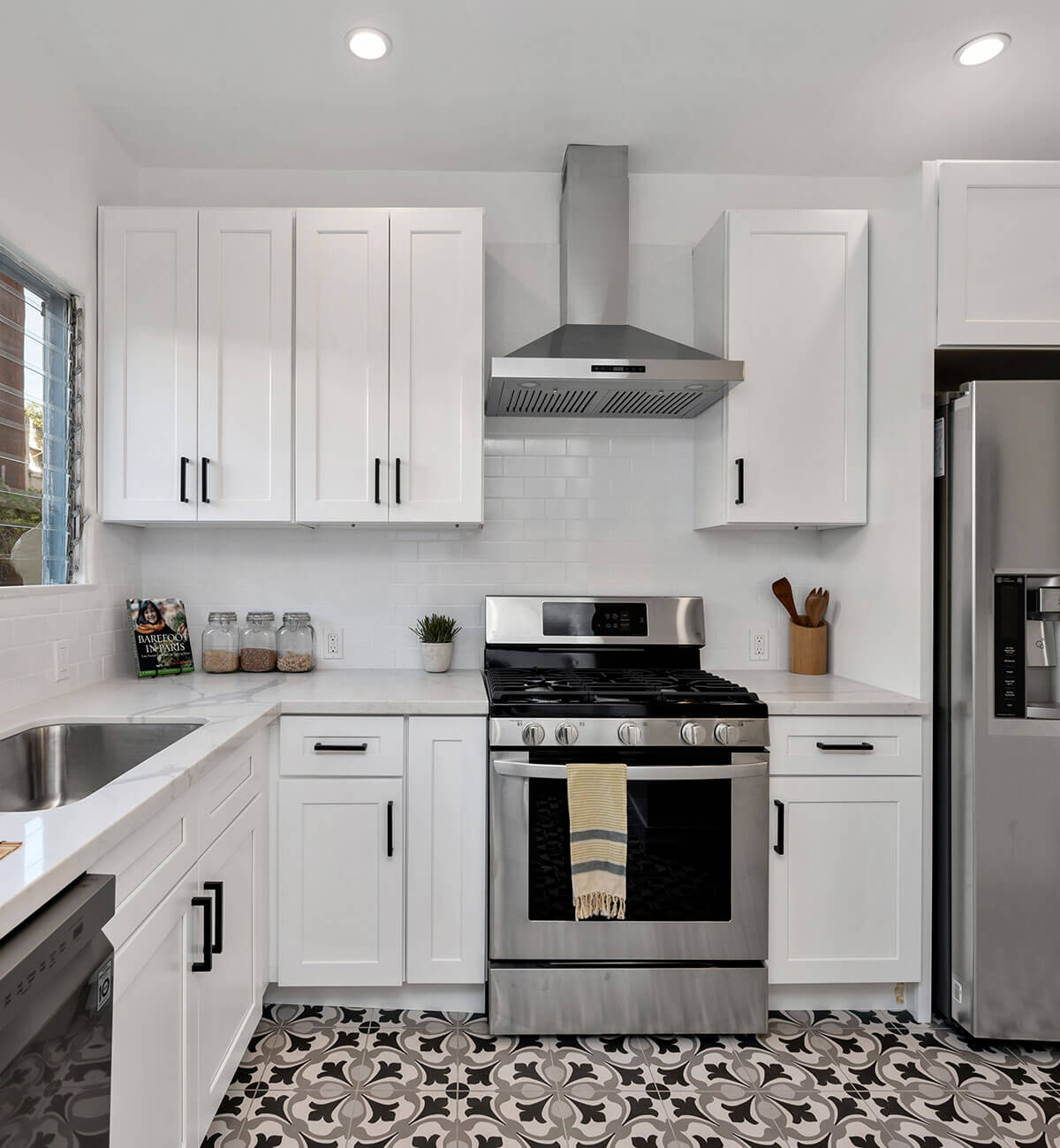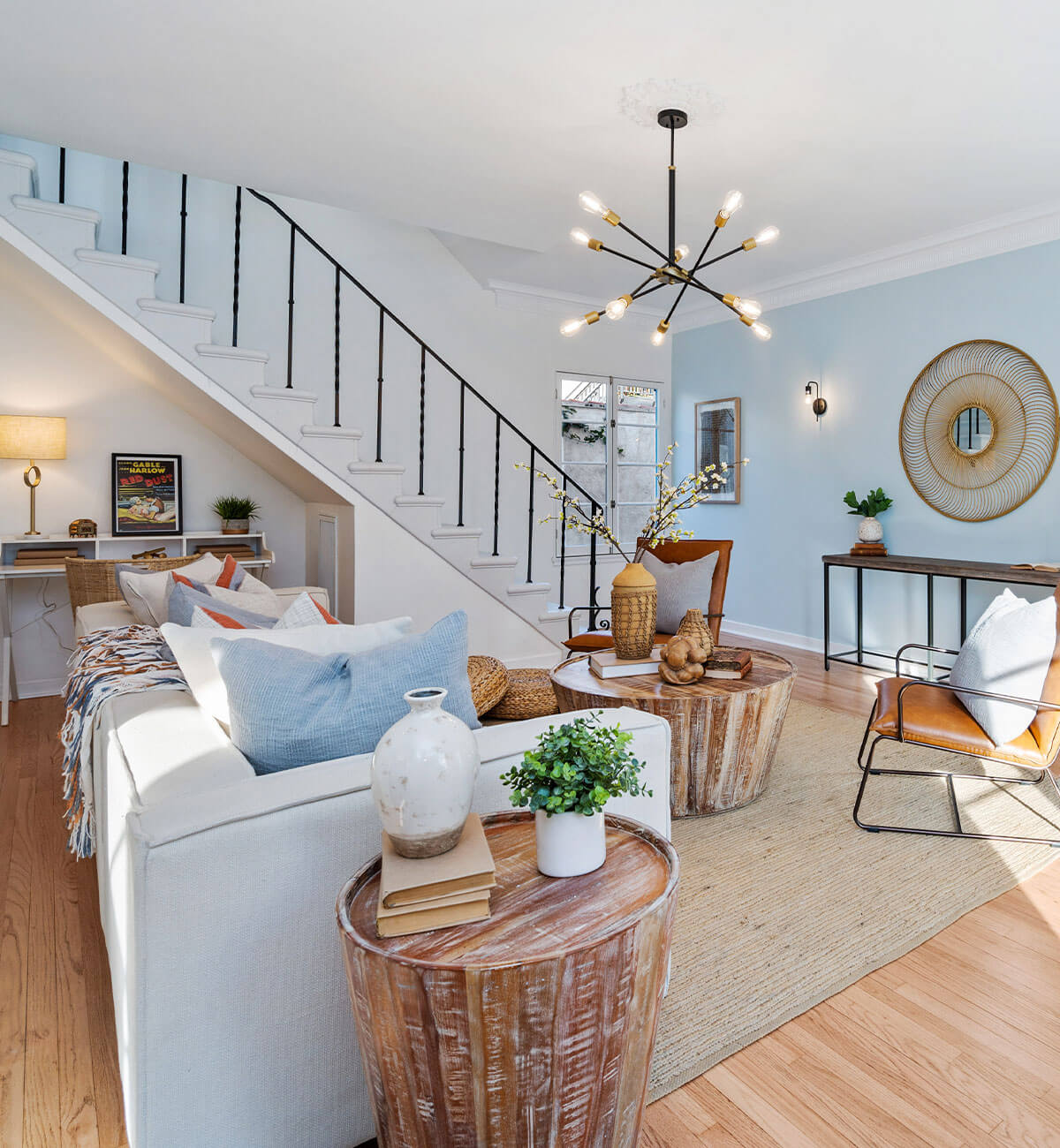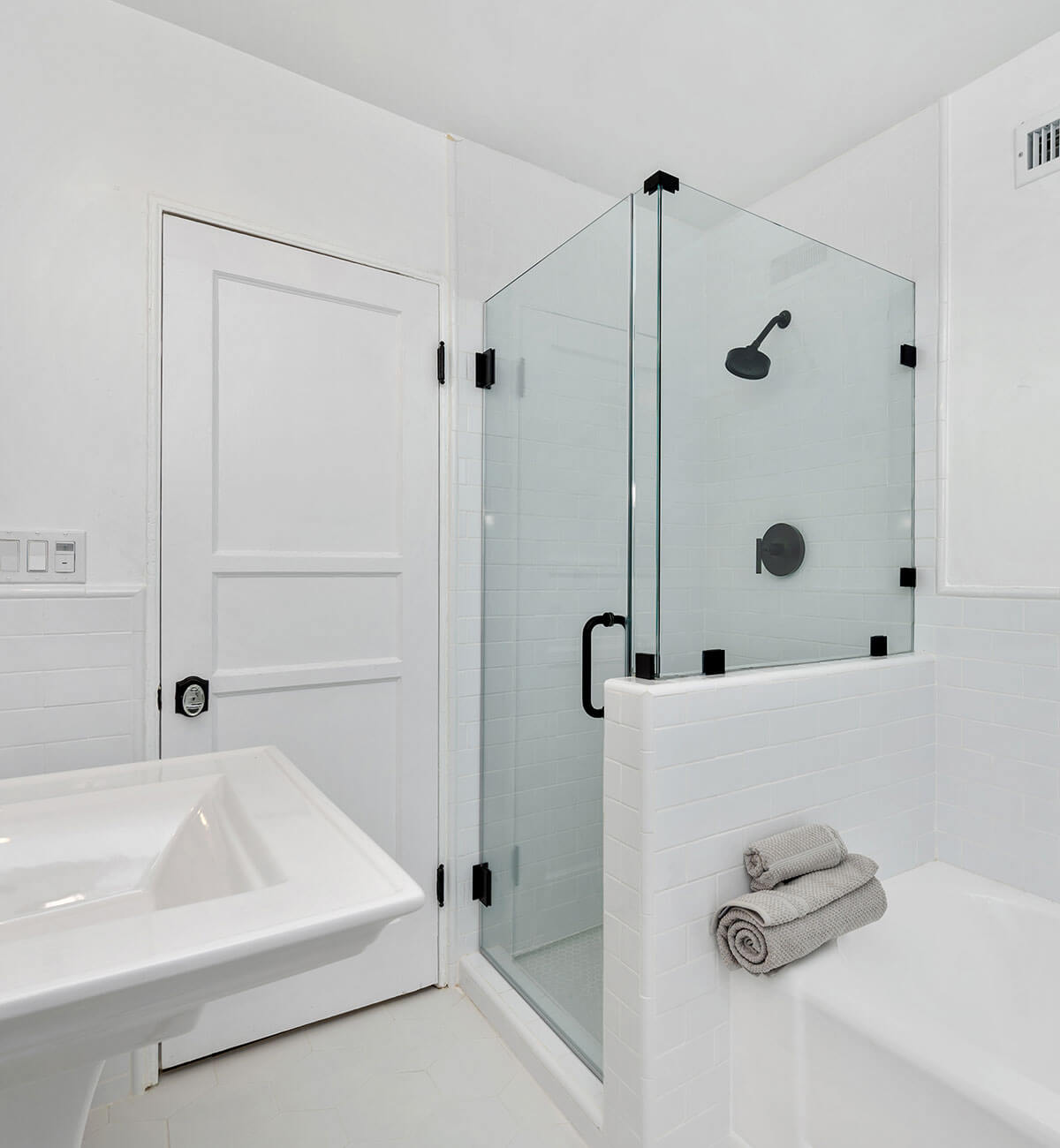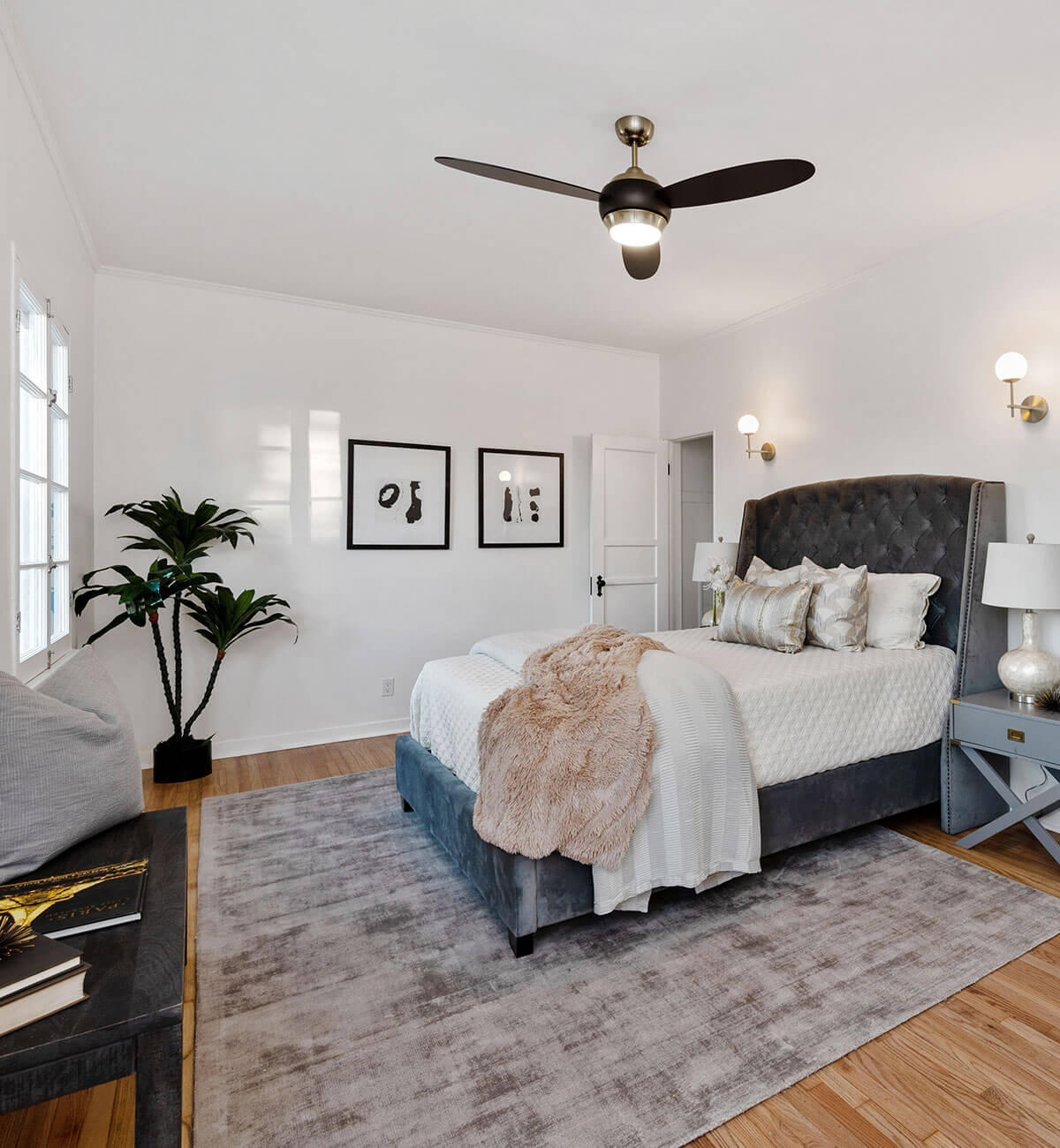 No. 1274
The Rita Suite (Closed)
No. 1272 1/2
Rapunzel Suite (Closed)
No. 1272 1/4:
Elizabeth Taylor Suite (Closed)
No. 1272:
Cary Grant Suite (Closed)
No. 1270 3/4
Orson Welles Suite (Closed)
No. 1270 1/2
Rock Hudson Suite (Closed)
No. 1270 1/4
John Gilbert Suite (Closed)
No. 1270
The Sinatra Suite (Closed)
No. 1274:
The Rita Suite
No. 1272 1/2:
Rapunzel Suite
No. 1272 1/4:
Elizabeth Taylor Suite
No. 1272:
Cary Grant Suite
No. 1270 3/4:
Orson Welles Suite
No. 1270 1/2:
Rock Hudson Suite
No. 1270 1/4:
John Gilbert Suite
No. 1270:
The Sinatra Suite
No. 1274: The Rita
TOTAL AREA: 1, 164 Sq Ft
No. 1272 1/2: Rapunzel
TOTAL AREA: 1, 166 Sq Ft
No. 1272 1/4: Elizabeth Taylor Suite
TOTAL AREA: 1,181 Sq Ft
No. 1272: Cary Grant Suite
TOTAL AREA: 1,136 Sq Ft
No. 1270 3/4: Orson Welles
TOTAL AREA: 1, 244 Sq Ft
No. 1270 1/2: Rock Hudson
TOTAL AREA: 1, 160 Sq Ft
No. 1270 1/4: John Gilbert 
TOTAL AREA: 1, 175 Sq Ft
No. 1270: Sinatra Suite
TOTAL AREA: 1, 233 Sq Ft
Located in the Heart of West Hollywood